professional electrician services
About Us
Brooks Electric is a family owned business serving the Salem, Oregon area. Scot Brooks has nearly 30 years of experience covering everything from repairing an outlet to working on complex industrial projects.
We offer discounts for Veterans. Contact us for details.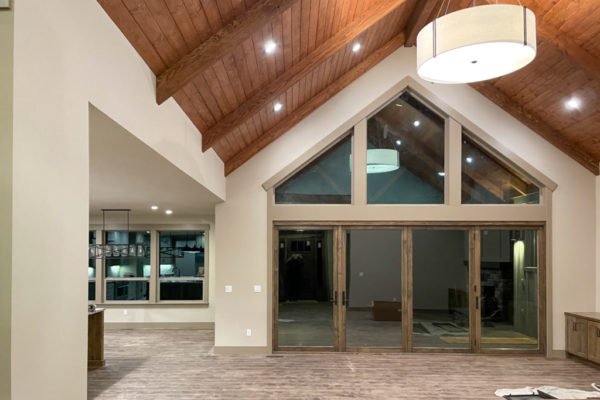 Our Services
Whether you need an extra outlet in your office or a new home wired, we have you covered. Here are some of the services we offer:
kitchen and bath
Upgrade your bathroom fan, add a heater to take the chill off on those cold mornings, add new circuits for your small appliances, or add new under cabinet lighting.
upgrades and repairs
We can add new lighting and outlets, add and upgrade electric vehicle chargers, and fix any electrical problem you may have.
Is your panel safe?
Older electrical panels may not be able to handle the demands of your electrical needs. This page will help you determine if you may have an electrical panel that needs to be upgraded.
quality craftsmanship
Attention to detail makes all the difference.